Consulting Services for the Journey Ahead
Incrementally was created to help businesses gain immense value from the best of DevOps, SRE, and Cloud-Native practices. Let us understand your work, collaborate on the possibilities, and provide valuable guidance to accelerate your journey! With a plethora of options, we'll help you identify and architect the best solution to move your business forward!
Some Happy Customers
Welcome to
Micro-Engagements
Less time talking, more time building
Our short session offering gives you quick, actionable feedback you can execute on immediately. Available in 30, 60, and 90 minute variations based solely on your needs, we'll assess your problem, consider the options, and determine the best path forward, Incrementally!
Bridging the Gap
Dev and Ops
Developer Velocity, Infrastructure Reliability
Implementing cloud-native technology while ensuring performance, reliability, and cost-efficiency can be tricky. We have experience on both sides of the aisle building confident development teams around robust cloud infrastructure using common DevOps and SRE patterns.
Our Services
---
At Incrementally, we understand the methods, tools, and processes that warrant safe incremental changes, reduced toil, and propel rapid iteration in the ever-changing software delivery landscape. Let us deliver the technical expertise, oversight, and guidance you need throughout each stage of your cloud-native journey to keep your customers (and employees) happy!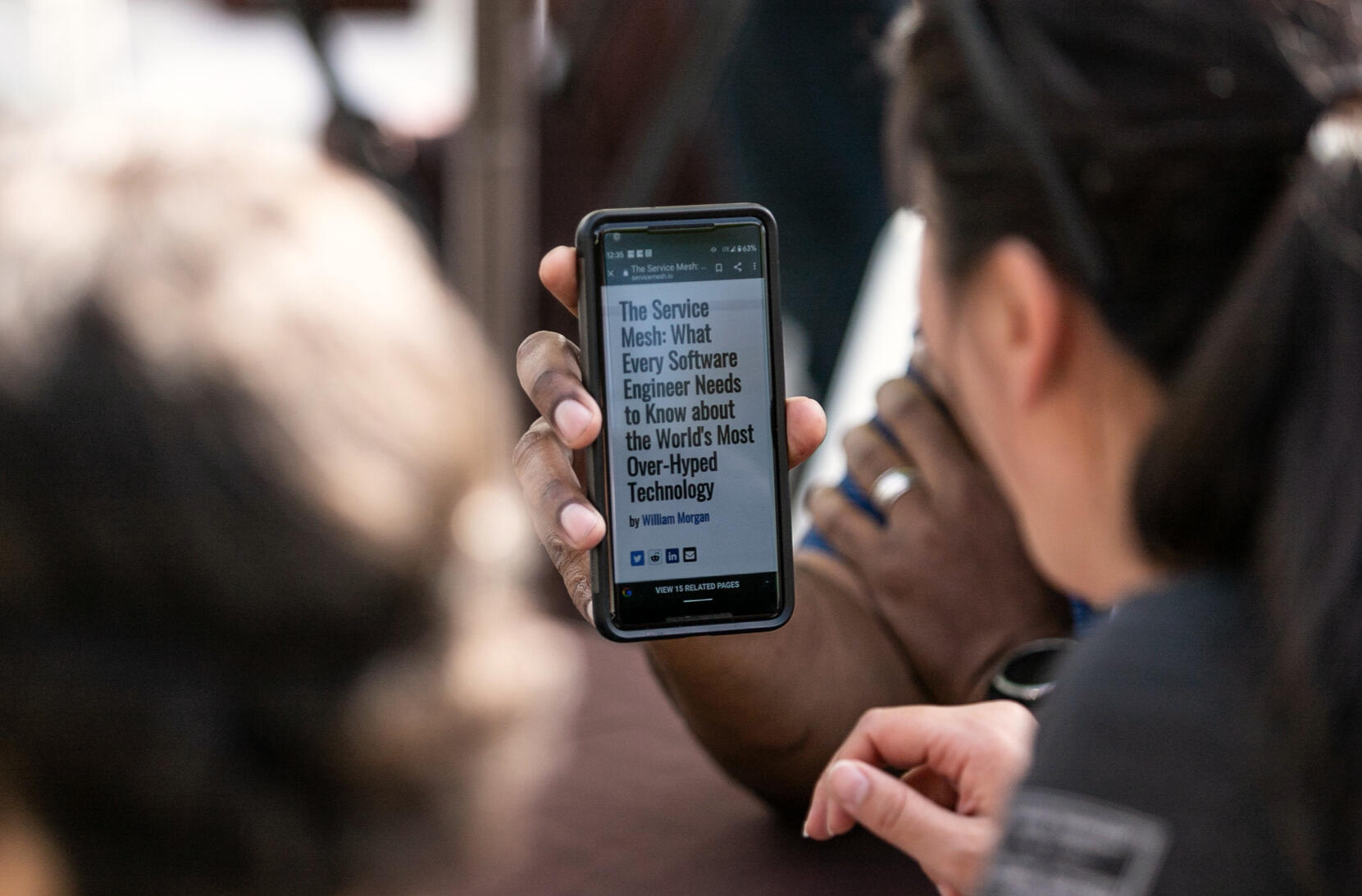 Product Market Validation
Ensure your latest offering gets noticed by the teams and engineers who matter! We have experience on both sides of the aisle and can provide feedback on messaging, strategy, cost structure, challenges, and adoption.
Kubernetes Guidance
Solve for a modern Microservices-focused Kubernetes Architecture leveraging the best of Cloud-Native practices and tooling! Our experience in Deploying, Load Balancing, Scaling, and Securing Kubernetes environments and workloads ensures you can move fast without breaking anything!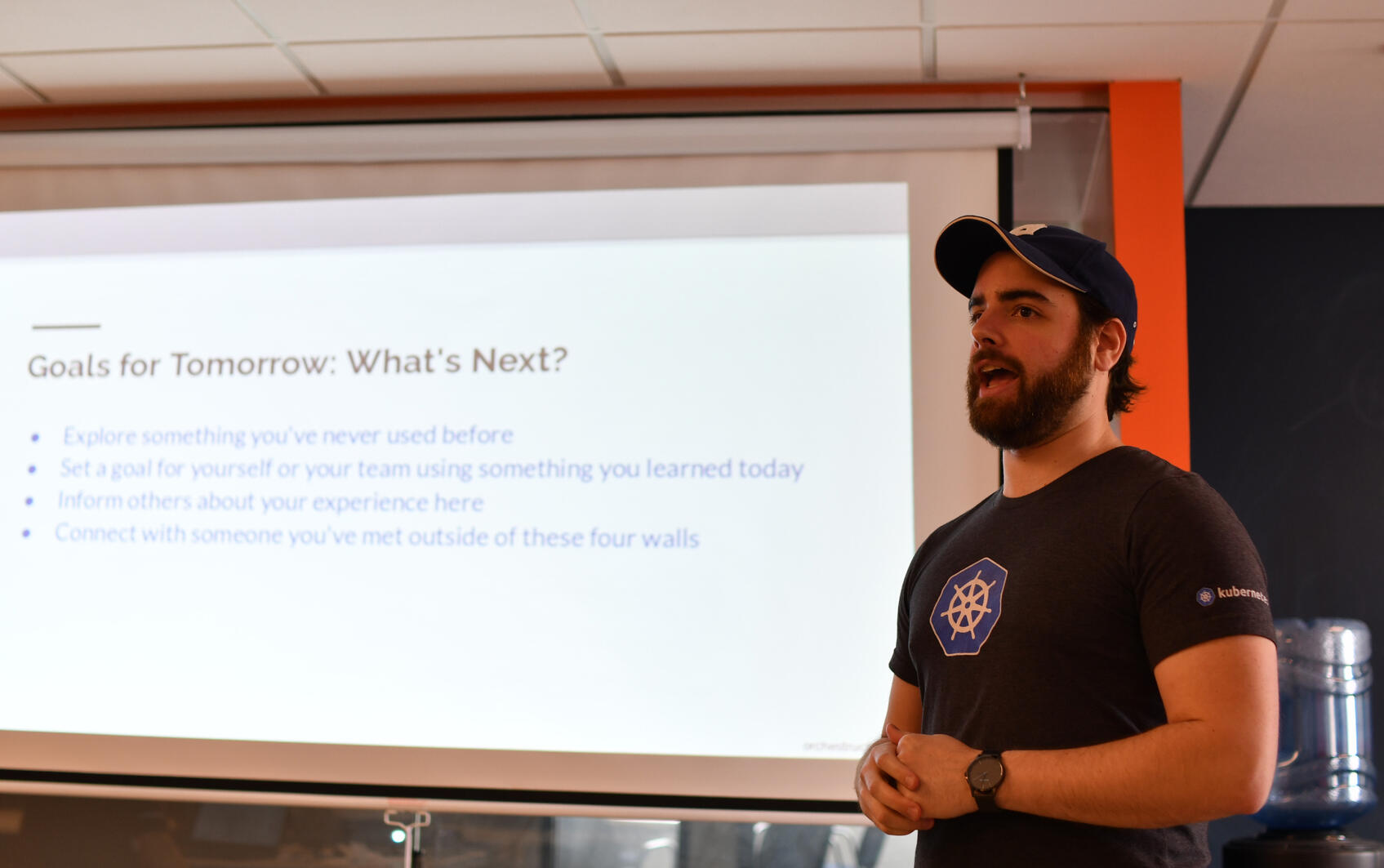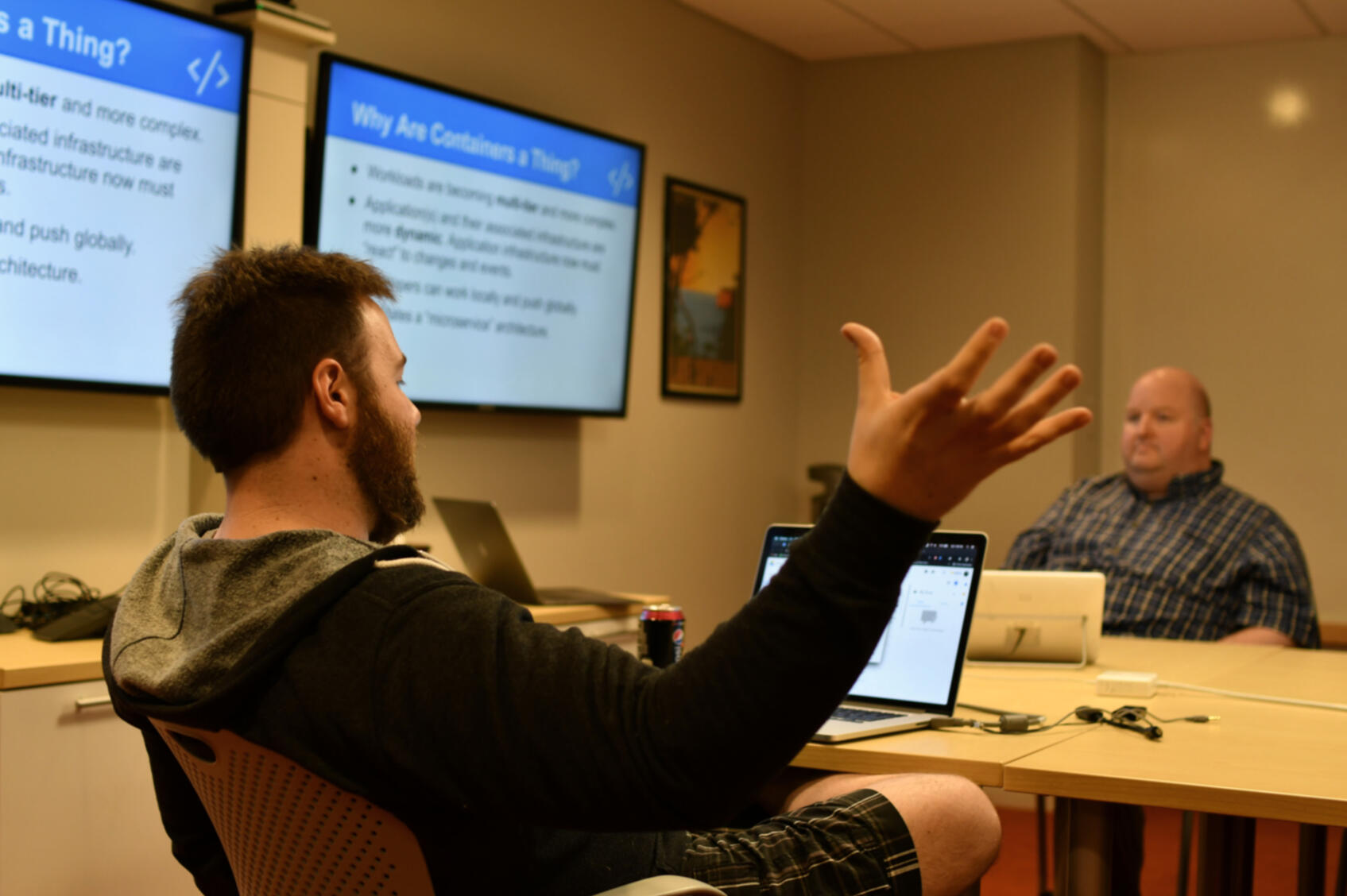 Developer Experience
The dawn of microservices brings immense benefits in addition to new processes which must be honed and optimized for effective software delivery. Whether its Containerization, Deployment Patterns, CI/CD Pipelines, or DevTools, we can advise your path to increased developer velocity and cloud-native possibility!
And I'm your host, Mario!
My name is Mario Loria and I'm passionate about building resilient, scalable, and automatic infrastructure. With a deep background in Networking, DevOps, SRE, Microservices, and Cloud Architecture, I've spent most of my career designing and implementing cloud-native solutions.
---
Certified Kubernetes Admin | Security | AppDev
Cloud Native Computing Foundation (CNCF) Ambassador
Contributor | Speaker | Educator | Advocate | Entrepreneur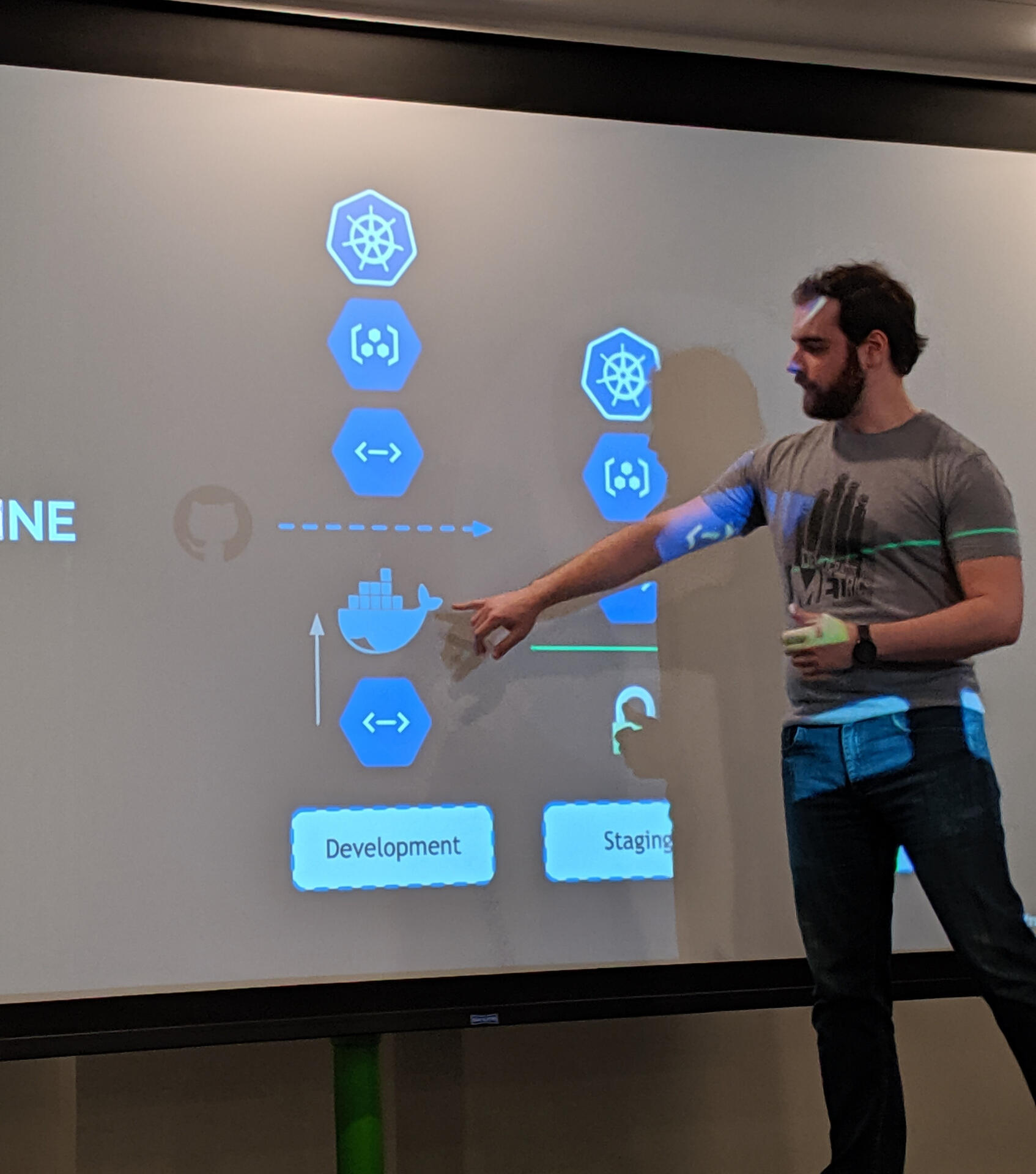 © Iterative Ventures LLC d.b.a. Incrementally. All rights reserved.